It's Magasin Miyabi's 1st birthday, and we've been secretly working on something for you…
Thank you for being part of our mission to bring genuine handmade, unique fashion to pets in Singapore. There is not a day that we aren't grateful to you and your fur-mily for bringing fun and love to us.
And since you are our special customer, you deserve special thanks! We are restocking some old favourites at never-seen-before, very special prices, as our first gift to you.
Whether it's dog collars and leashes, dog harnesses, or other dog accessories, we have something for pooches of all sizes and personalities.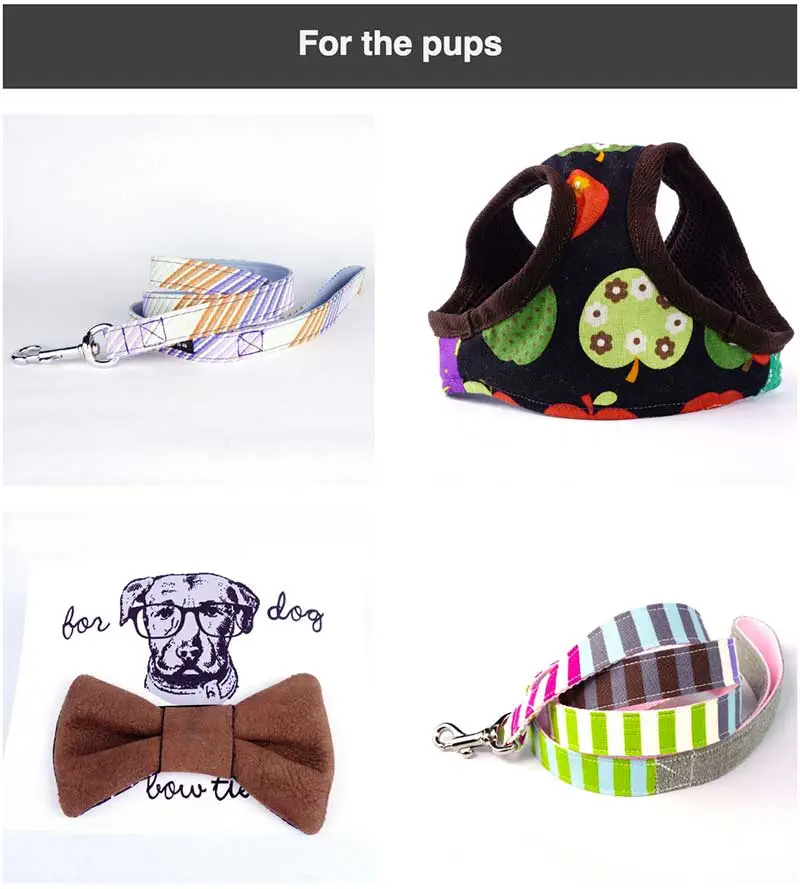 Cats, too, have their own special corner, where we have lined up cat collars, cat scratchers and a range of cat accessories.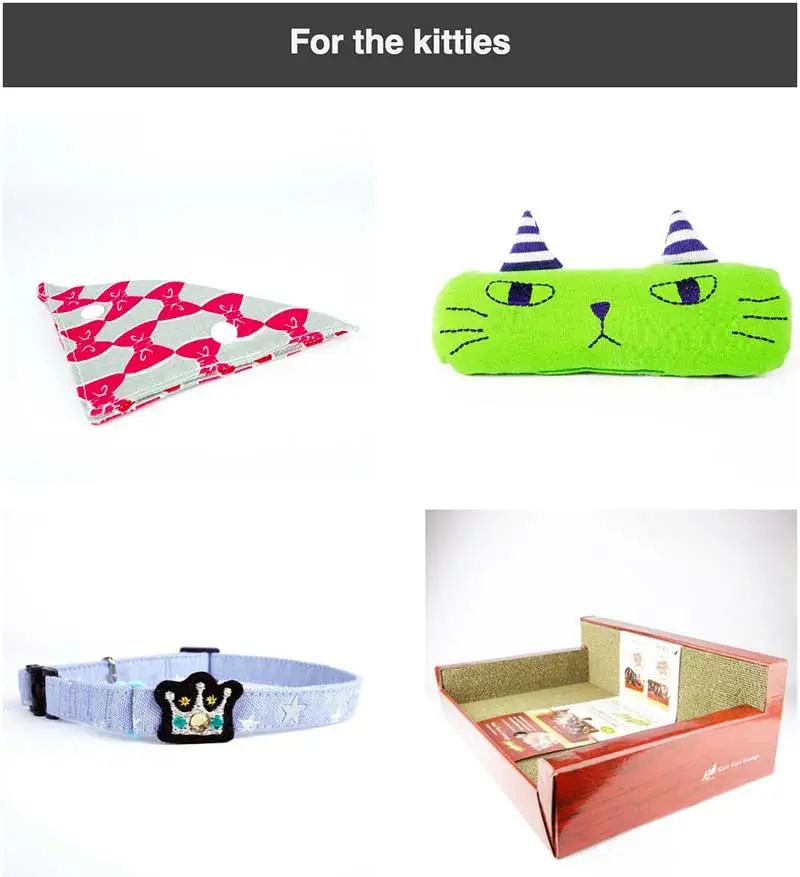 Enjoy these one-time only special prices till the end of July.
But don't wait too long, or some other frisky furry might get their paws on the goods before you do!
[mk_button dimension="three" size="large" outline_skin="dark" bg_color="#ee4056″ text_color="light" icon="moon-cart" url="https://miyabistore.co/store/special-deals/" target="_self" align="center" id="shopall" margin_top="15″ margin_bottom="15″]Shop all special deals here![/mk_button]